Blacktop Branding now offers products to share your vehicle. We have created the Collector Car Appreciation Program. Build Books, Show Boards, Video Spotlights and Featured Articles are now available.
Here are some examples:


Build Book – We created this photo album for the Rapidago Project. This example is a small 8×6 inch wire bound book. We also create books up to tabloid size 17×11 inches!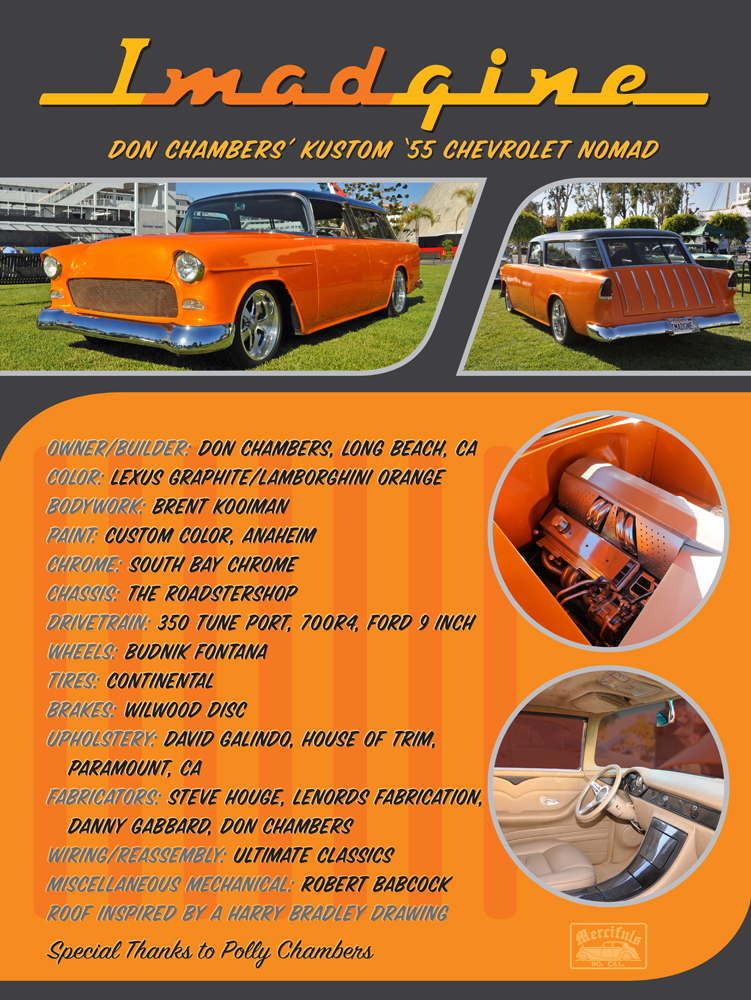 Show Boards – For the frequent cruise night and car show participant. These boards gather attention and educate the viewer of particular elements of the car.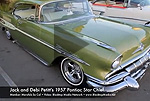 Video Spotlight – To share online and on your iPad/iPhone or i-anything. Here is an example of a video spotlight for Jack Petitt's 1957 Pontiac Star Chief.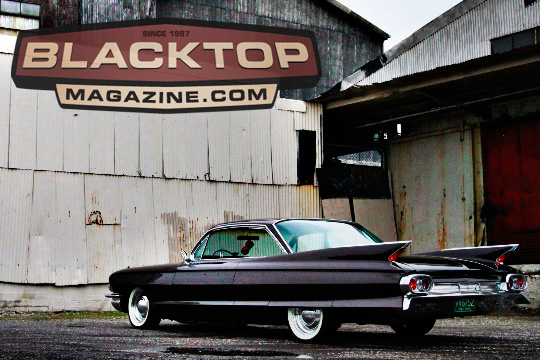 AND Featured Articles on our sister publication, Blacktop Magazine. Here is an article for a Cadillac from Skuza Motorsports.
For pricing and more details please call T-Bone at 949-584-5669 or Campaigns@BlacktopBranding.com, we look forward to creating a product which will match the AWESOMENESS of your car or bike!