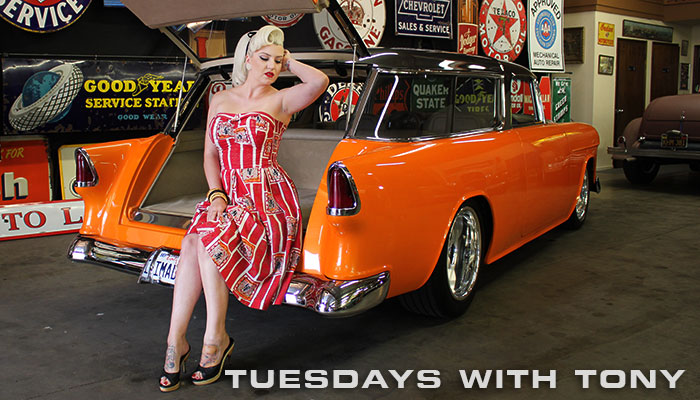 I heard the term listening to a report from a group of hurricane survivors who locked themselves in a walk-in cooler at a restaurant in the midwest. The right situation to Thank God, but the young lady said: "Thank goodness we are all alive."
Thank Goodness.
I like this term. Not that I am against God by any means. I am pro goodness. Goodness is something we all can achieve. I have been thinking a lot about goodness lately. I guess it is because of all the hateful rhetoric we see on the news and social media. The country is so divided. What we all have in common is goodness. Can't we all just look for the goodness within and share more of that?
Recently on my Facebook news feed there have been a great number of hateful, wrong and down-right disrespectful posts by "friends". So I decided to do some "un-following". My announcement on this was quite simple and it led to a lot of support and a couple of people got angry too.
I use social media to stay up on current events both internationally and within my small network of "real" friends and family. These updates help me to craft my marketing for clients in a relevant way. My assumptions were proven correct that out of my 1,500 friends on my personal page, I only see a small portion of their posts. By eliminating (by unfollowing, not by blocking) the negative hateful posts, my feed is much brighter and positive. I am seeing people who have been friends but lost in the bombardment of armchair politicians. I am seeing what people are DOING rather than ranting. And it's made my life greater.
This small difference in my social media use has big benefits. The positivity has helped me stay focused, see the future better and generate more valuable ideas.
Photo: Lindy Sue with Don Chamber's '55 Chevy Nomad at Car Crazy, Inc. in Orange, CA