It's official. Blacktop Branding has been retained by Driggers Racing Team to develop a sponsorship program for their 2-rig, three-wheeled extreme sidecar racing team. Since 2006, the Drigger Family has been racing Speedway Sidecars and after a near-fatal crash the team is back at it now with two rigs "riding dirty" towards a championship.
Blacktop Branding has developed the initial sponsorship investment opportunity package with a ten-minute DVD showcasing the history and culture of this fringe, grass-roots racing community.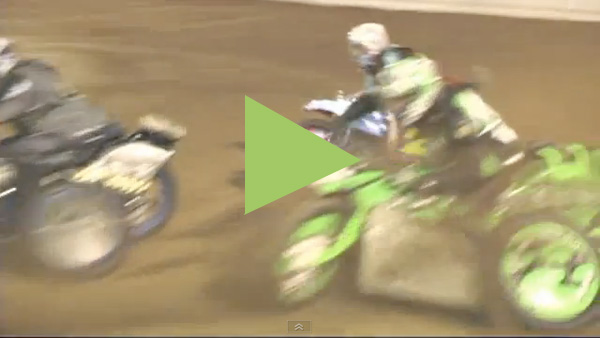 Extreme Sidecars
Click the link above to check out the action in this video.
When you are interested in reaching an estimated 250,000 active, screaming fans, give us a call and we can schedule an meeting to discuss the best opportunities for your company.