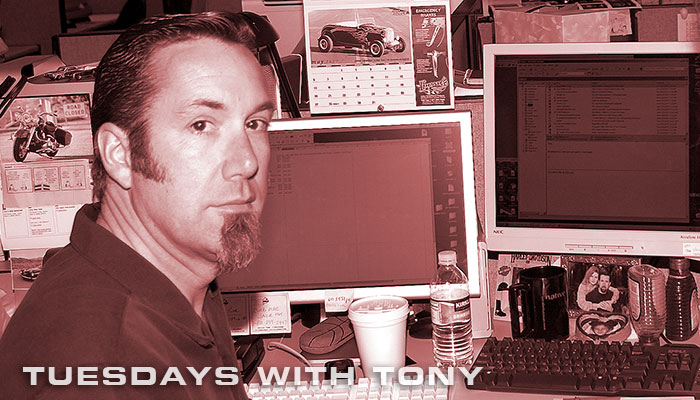 Originally published on LinkedIn Pulse on September 13, 2016
Is this your mantra? Most likely not. Who want's to hear that you are there only for yourself?
Many times we will hear the term; "I'm here for you." Which is a kind sentiment. However, in business, you should be here for you first. Not in a greedy winner-take-all way, but in a helpful, collaborative manner.
The fact is, your clients, customers and colleagues NEED YOU in the game.
You are an essential role in elevating the project, when you create value, build on quality and offer an important service or product. It is imperative to maintain the high-quality and standards that your clients, customers and colleagues expect from you. The ME in that statement above is your brand. It is how you are recognized, talked about, perceived and expected.
There are times when I get caught up in the day-to-day, that my responsibility to my own brand gets lost. I create visual clues for me to help keep me on track. Around my desk I have designs that I am proud of, I have pictures of family and outings that make all this work so rewarding. And, when I need a big boost, I refer back to my Strategic Marketing Map to help me see my brand evolve.
What do you rely on when you need a boost of brand energy? Share it below.